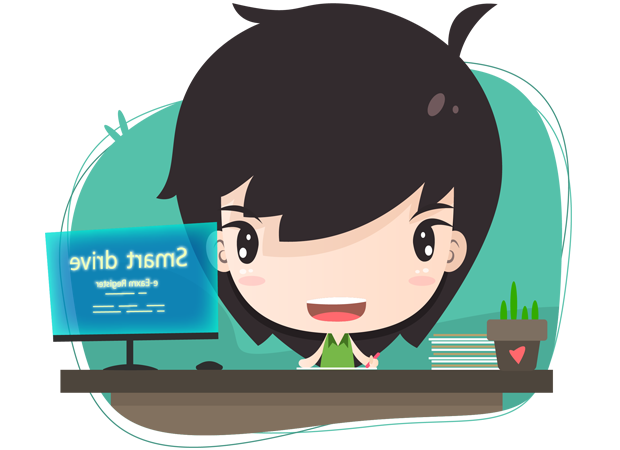 Join us
"Driving Instructors"
Qualifications
1. Male or female, 25 - 45 years of age.
2. Complete at least High Vocational Certificate.
3. Have car and motorcycle driver's licenses for at least 3 years. Have transportation-vehicles driver's licenses (Thor 2 or Thor 3) will be an advantage.
4. Have a driving instructors' license will be an advantage.
5. Polite, good personality, clean dress, calm, love teaching and service minded.
6. Not have any criminal records.
7. Can work overtime.
Income
9,000 - 20,000 Baht
If you are interested, please fill out the application and get a job interview at school every day 8:00 am. – 7:00 pm.